The Divine Mother through Joyful Christie, Feb. 13, 2022
February 16, 2022 by Steve Beckow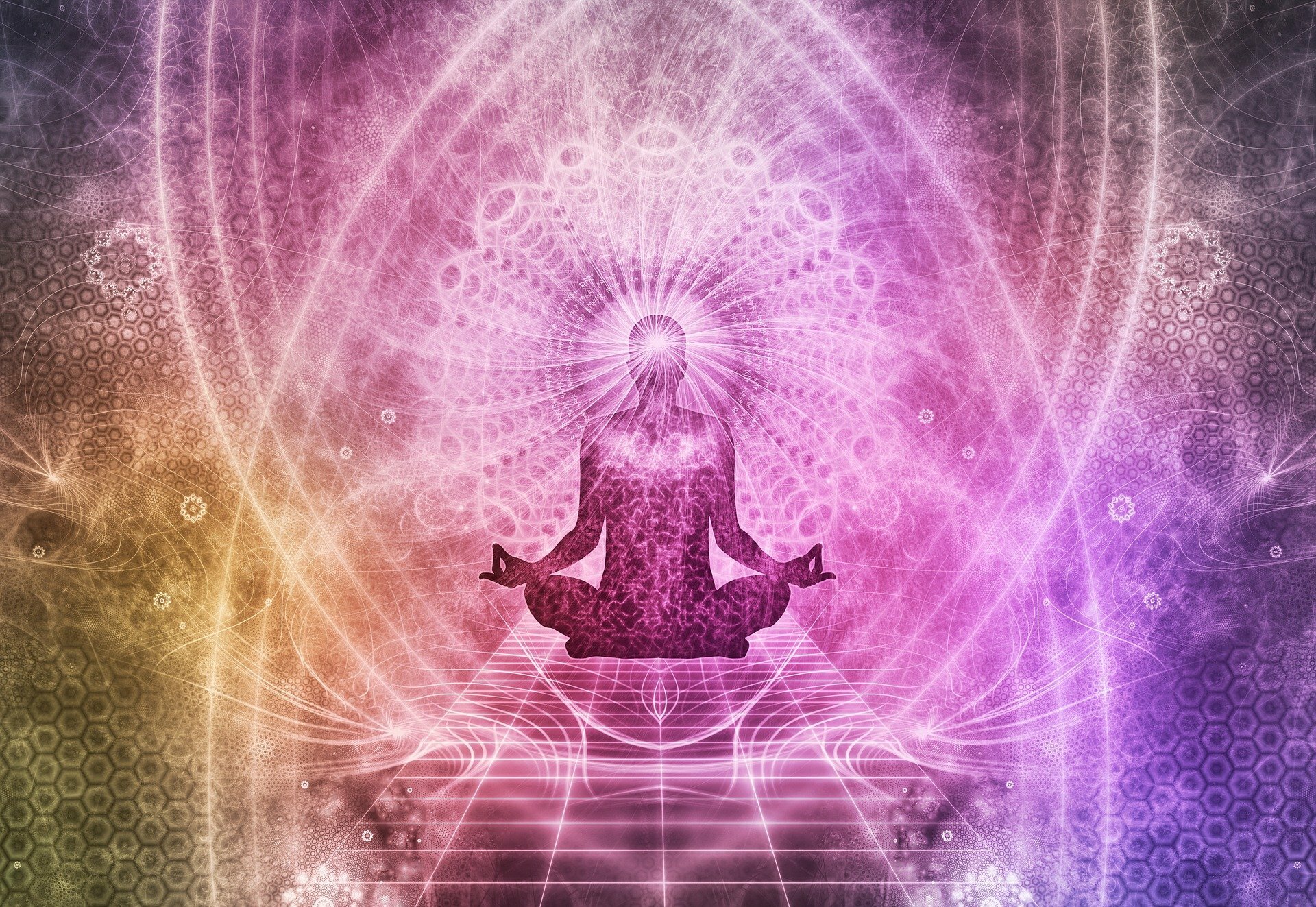 Turning Inwards
Feb 13, 2022
The Divine Mother channeled through JoyfulChristie on 2/13/22
The pace is accelerating Dear Ones.
And as transformative energies penetrate increasingly more of my beautiful children, I watch the expansion with my Joyful Mother's Heart of One.
It is a time for exquisite Inner work.
Imagine a fiery ball, extremely bright, intense, yet in its intensity, transformative. This energy is bountiful and penetrating and alters the energetics signature for all of my children here on beautiful Gaia. There is a lifting and cleansing and in some cases a dissolving, a profound letting go of all that does not serve the highest and greatest good of all.
There are multiple brilliant colors in this light energy, colors of Truth, uplifting colors of Joy, the Empowering color of gold, and above all, the penetrating over-lighting colors of my Divine Love for you.
When I say these colors, this intense energy is penetrating, I refer to the heart opening that is happening on a global scale. This energy builds with focus and is contagious in its sharing and expanded exponentially and unendingly.
I ask you now to turn a listening ear inward, knowing that now your roles and direction are increasingly purified. The insights and knowingness for all that you are to do on the planet now are increasingly available to you as the veil thins and things rapidly become more apparent and transparent.
Look to that inward work of listening and expect all that is specifically for you in these next exciting times ahead to be apparent and unfold at exactly the right time for each individual.
I would like now to speak about self-care and the utmost importance it plays in each of your unfolding journey. Now as never before balance is to be embraced and sought and allowed. Do not be complacent with the focus on tenderly ministering to your own energetic physical and mental heart.
Rest assured that always immense healing restorative, supportive, magnifying energies are everywhere around you. I ask you to practice turning your attention to those energies on a regular daily basis learning to recharge and restore your energetic reserves in balance for the work ahead.
Do not forget or discount your team members always ready here in the Company of Heaven to assist and uplift and minister to you. This is joyful work for your partners, your team, and requires simply turning your attention, opening up, and surrendering to the bountiful energies available that bring balance, regeneration, reconnection and alignment into each moment of your now.
And finally I wish to express to you that All is as it should be.
Rest your heart in this knowledge.
Relax into the knowingness that all is unfolding and uplifting and returning to my welcoming Heart of One.
I offer you my deep blessings, profound love, and express to you appreciation for all that you are remembering yourselves to be. Beautiful energetic expressions filling the universal heart with such upliftment and joy.
For this you are held in reverence .
For this you are adored.
For this we hold you in energetic bliss, surrounding you with our powerful intentional compassionate love.
Rest in this dear ones
-DM